Defence Business Services (DBS) Veterans UK have published their annual Customer Satisfaction Survey Results which includes Armed Forces Pensions.
This report summarises the key findings and results from the Veterans UK Customer Satisfaction Survey 2021.
The survey report covers:
War Pension Scheme
Armed Forces Compensation Scheme
Armed Forces Pension Scheme
Veterans Welfare Scheme
Defence Transition Service
Satisfaction with claims and appeals
Communications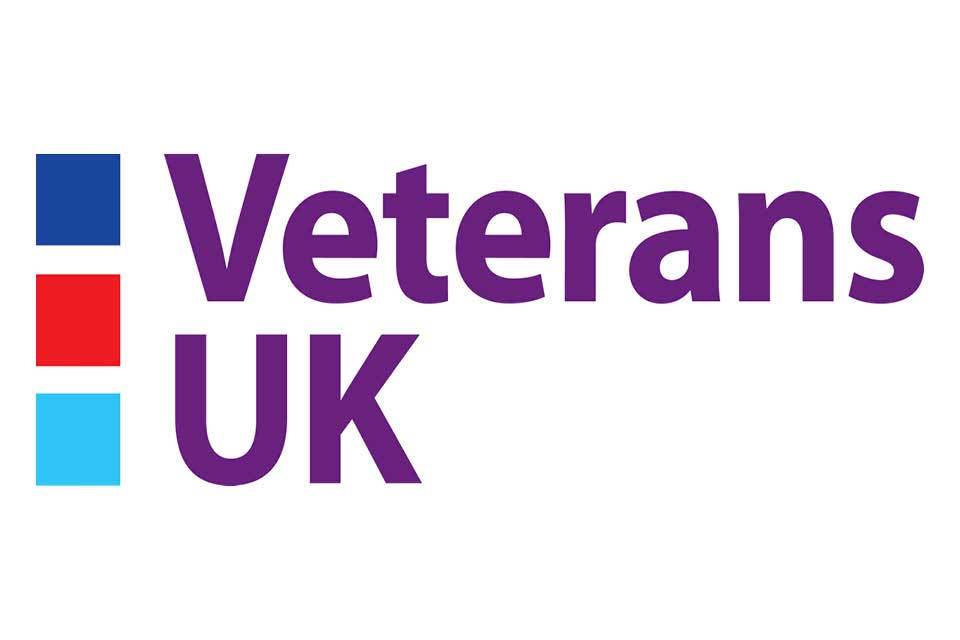 The purpose of the survey was to ask customers about their experiences when using DBS/Veterans UK services and to help inform how they can use the feedback to make improvements. The survey was available to any Veterans UK customer.
You can read the full report here
Source: Ministry of Defence: All content is available under the OGLv3.0, © Crown copyright